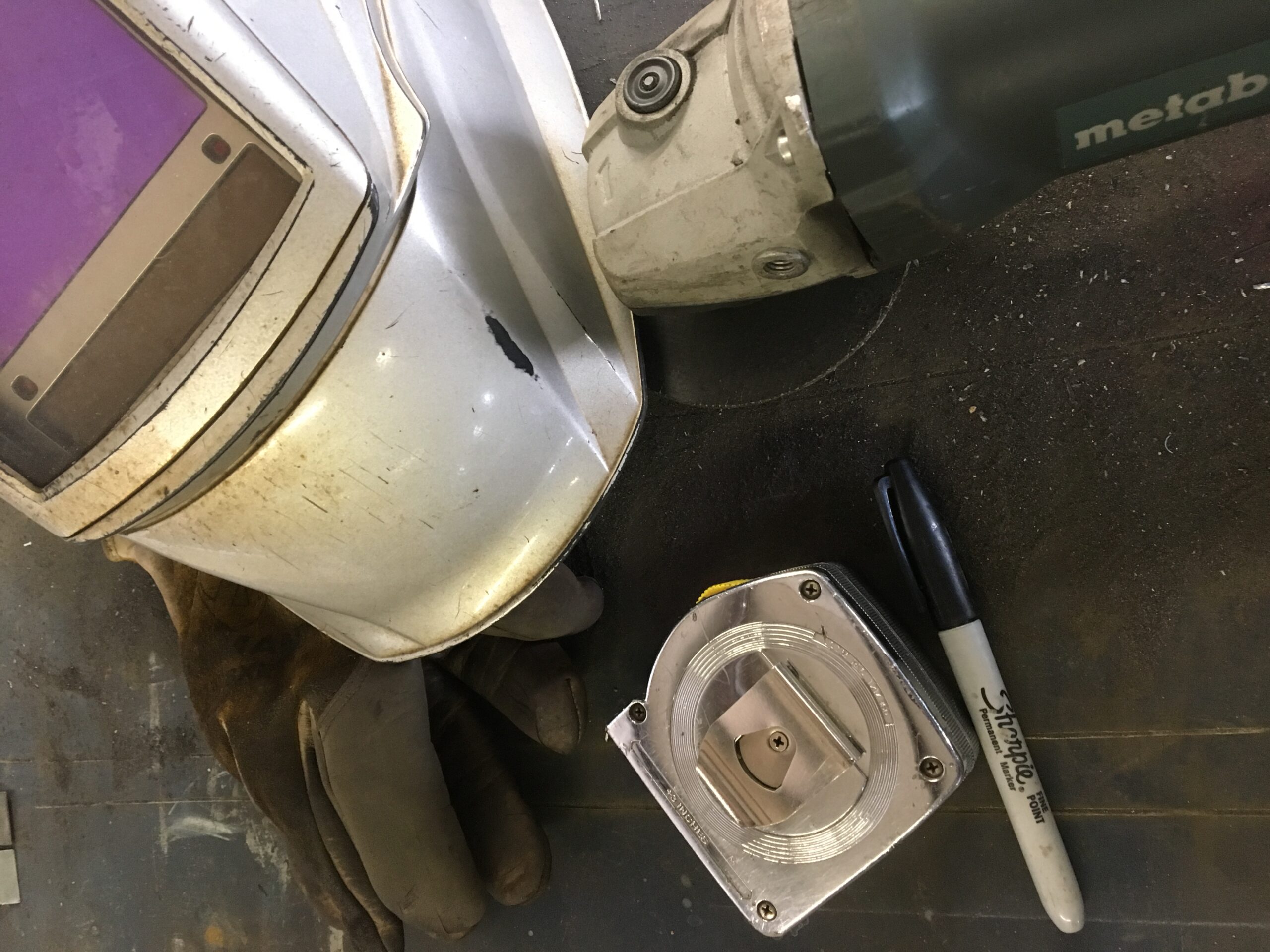 Our Approach
GLCM LLC realizes the only reason we are here is for the customer. With that in mind, we will always go above and beyond to ensure the customer is completely satisfied with their interaction with Great Lakes Custom Metalworks LLC.
Our Story
With a small welder and a worn out drill press, Great Lakes Custom Metalworks opened its doors in the spring of 2014.
With long days, dedication and very few weekends off we have grown ten fold. We will continue to grow and better ourselves every day.
Next Steps...
This is should be a prospective customer's number one call to action, e.g., requesting a quote or perusing your product catalog.